Munster Services Group is an Australian owned company, and has been operating since 2008. With our proven expertise in engineering, construction, maintenance, and refurbishment, plus our versatility, and industry knowledge, we can deliver on projects of any size. We operate within the water, wastewater, utilities, food processing, commercial, and infrastructure sectors.
With a dedicated, experienced team, who combine extensive industry experience, both individually, and collectively, we can ensure results that are:
We are committed to our people, including their safety, wellbeing, professional development and promotion of a healthy lifestyle balance.
We are committed to sustainable outcomes for both the environment, and the communities in which we operate.
We are committed to achieving the highest standards, and are certified in AS/NZ 4801 Safety, ISO 9001 Quality, and ISO 14001 Environment Management.
Munster recognises that the continued growth, and success of our company has been based on developing close, long-term relationships with our clients, providing best value solutions, and delivering ongoing support and maintenance.
We achieve this through our core values of:
Munster works collaboratively with our clients to create a united one-team approach for innovative, and cost driven projects. Our bespoke project solutions offer an optimal blend of local capabilities, portfolio experience, and technological innovation.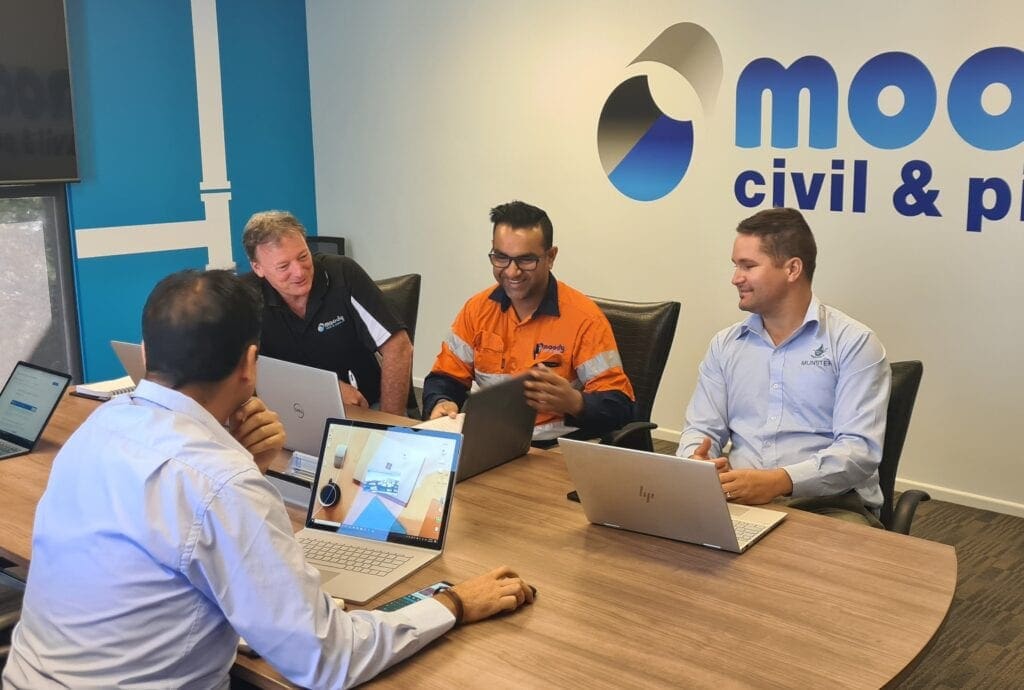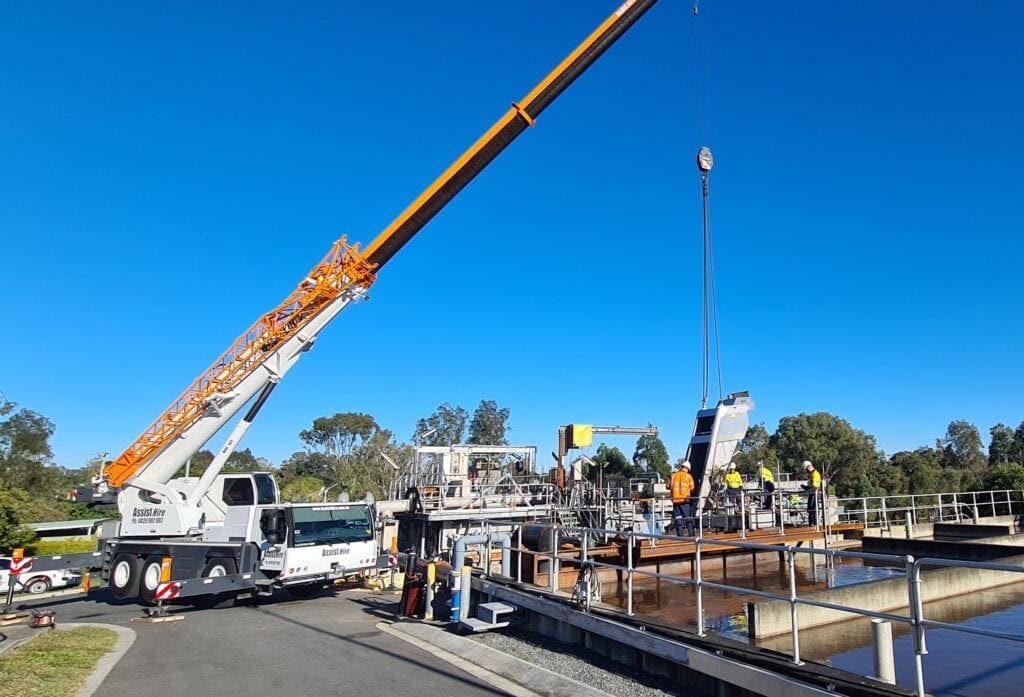 By following our procurement philosophy of "build local, buy local", we can deliver positive social procurement outcomes. Munster delivers services throughout SEQ, and have agreements with suppliers throughout this region to put spend back into the area's we are working in. This also reduces our carbon footprint by removing the need for materials, and equipment to be transported large distances. 

We are dedicated to continuous improvement, embracing digital disruption technologies, developing industry best practices, and leveraging decades of industry and technical expertise.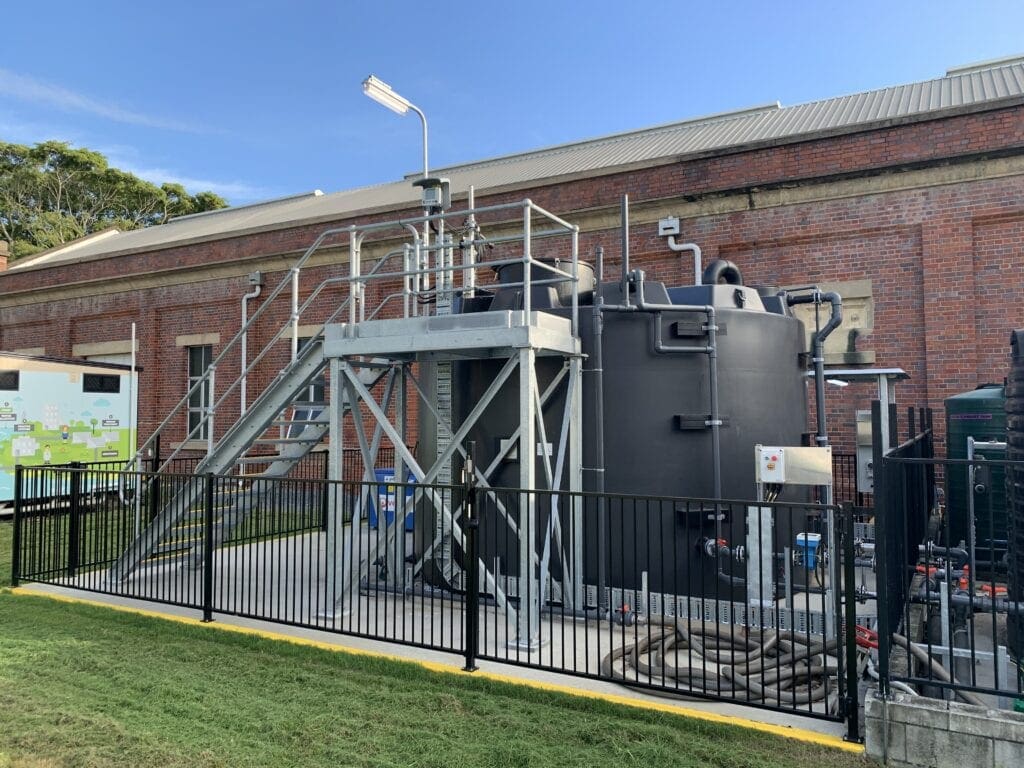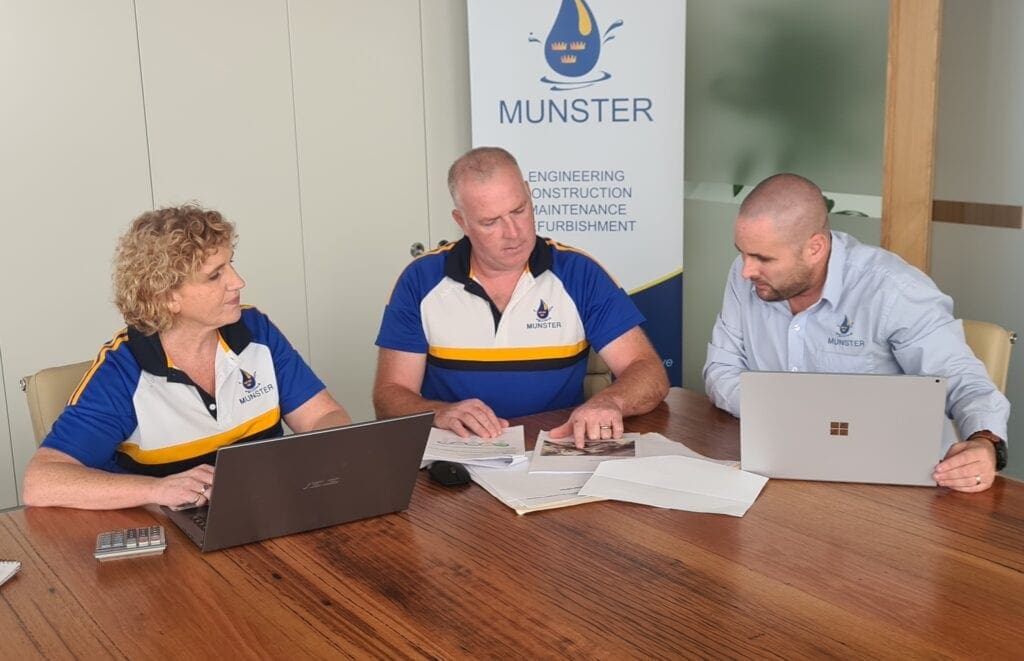 Our operational and administrative efficiencies allow for reduced costs without compromising on quality or compliance, allowing for a high-value client experience with the opportunity for benchmarking.
At Munster we drive and foster a unique culture that sets us apart from our competitors. The key to our success is our people.
Click on one of our team members below to directly contact them.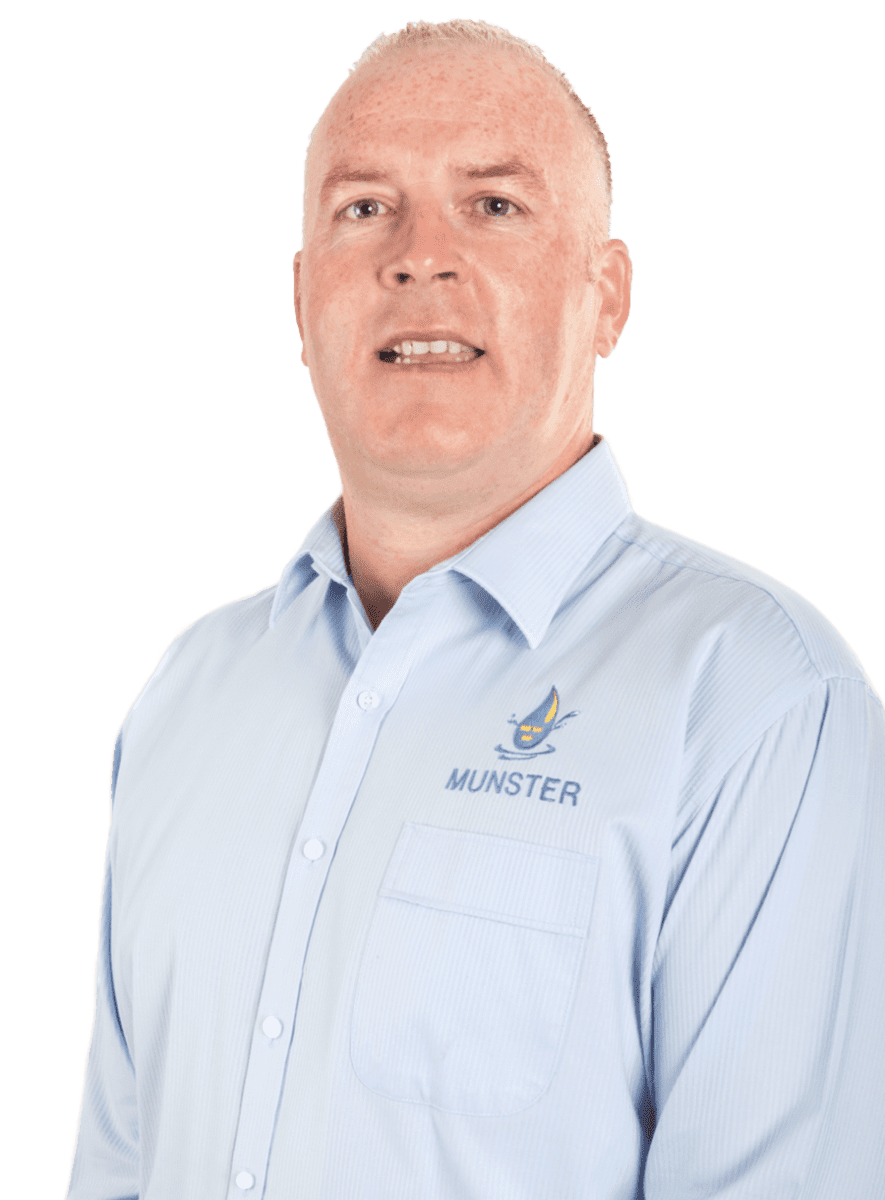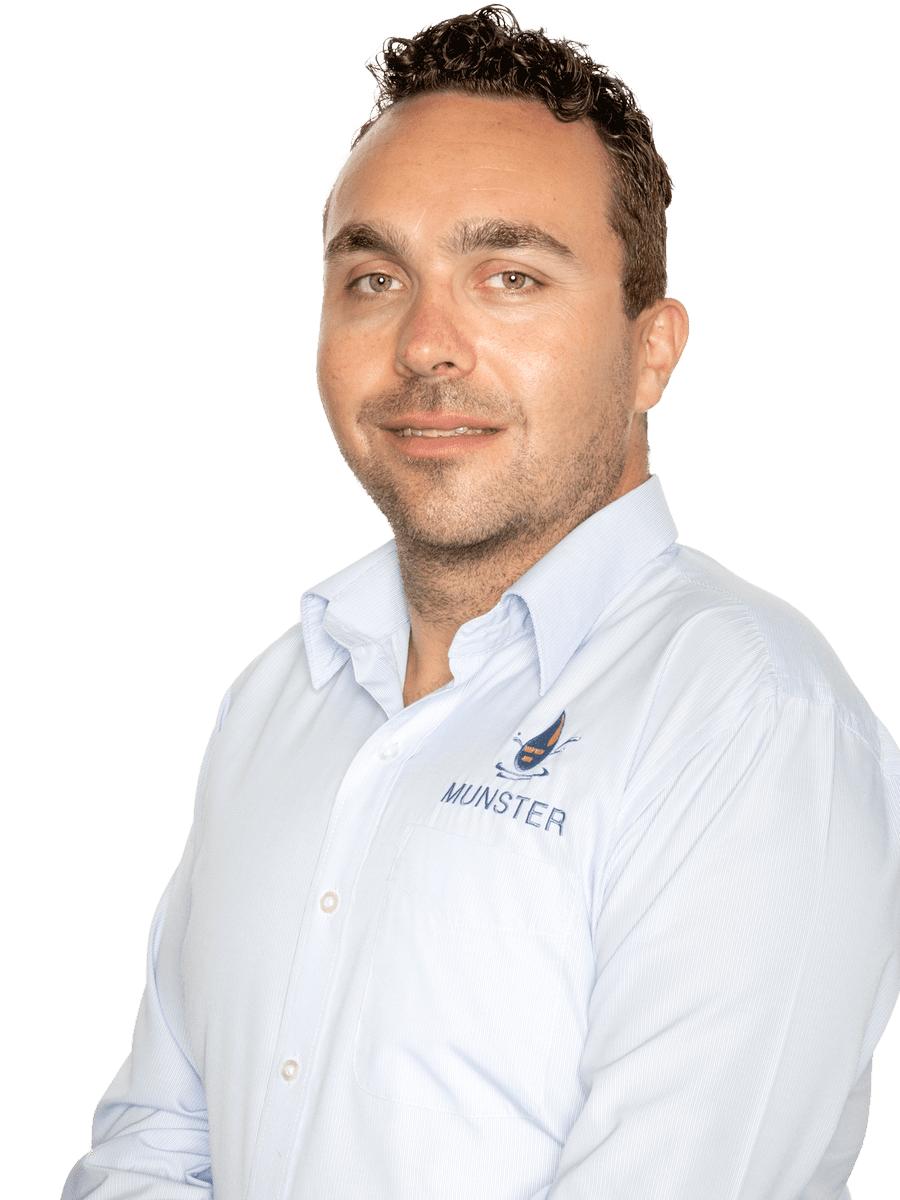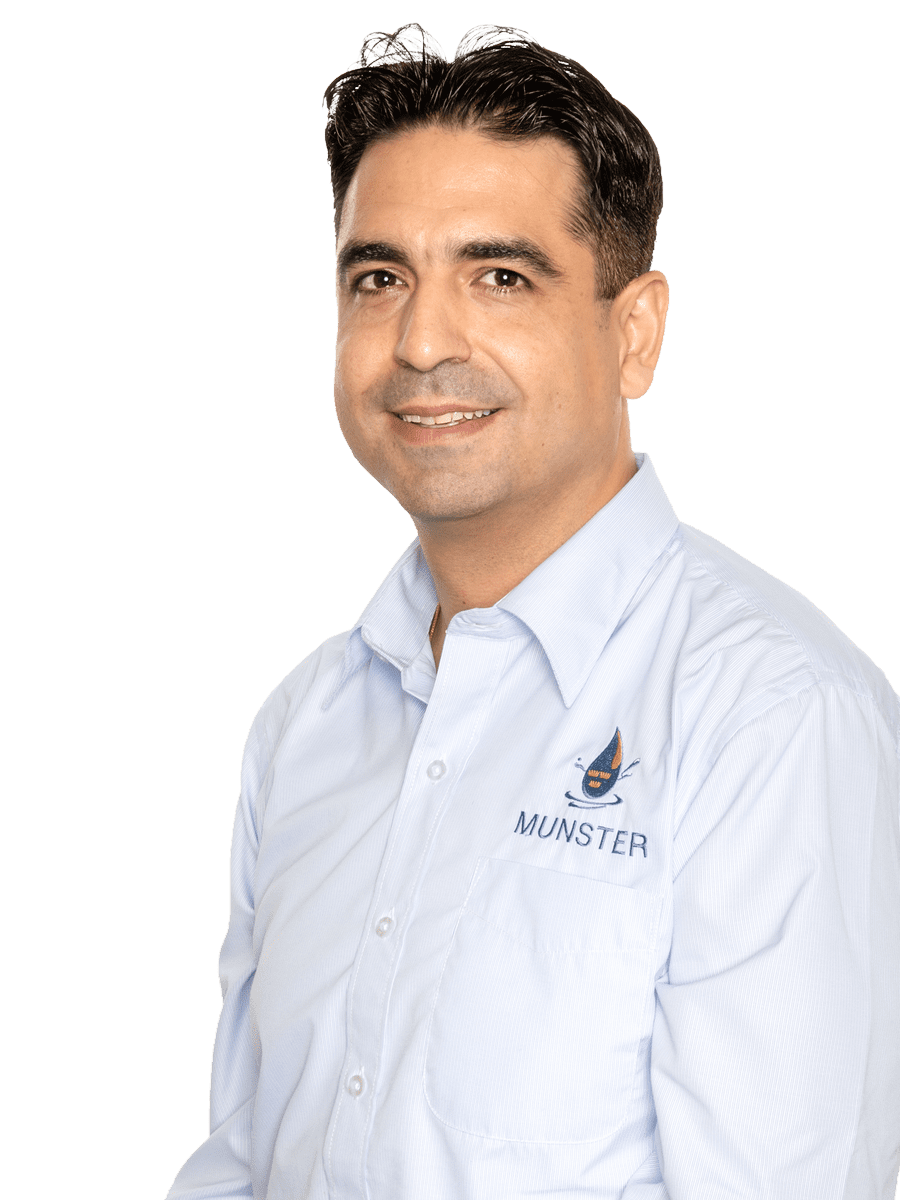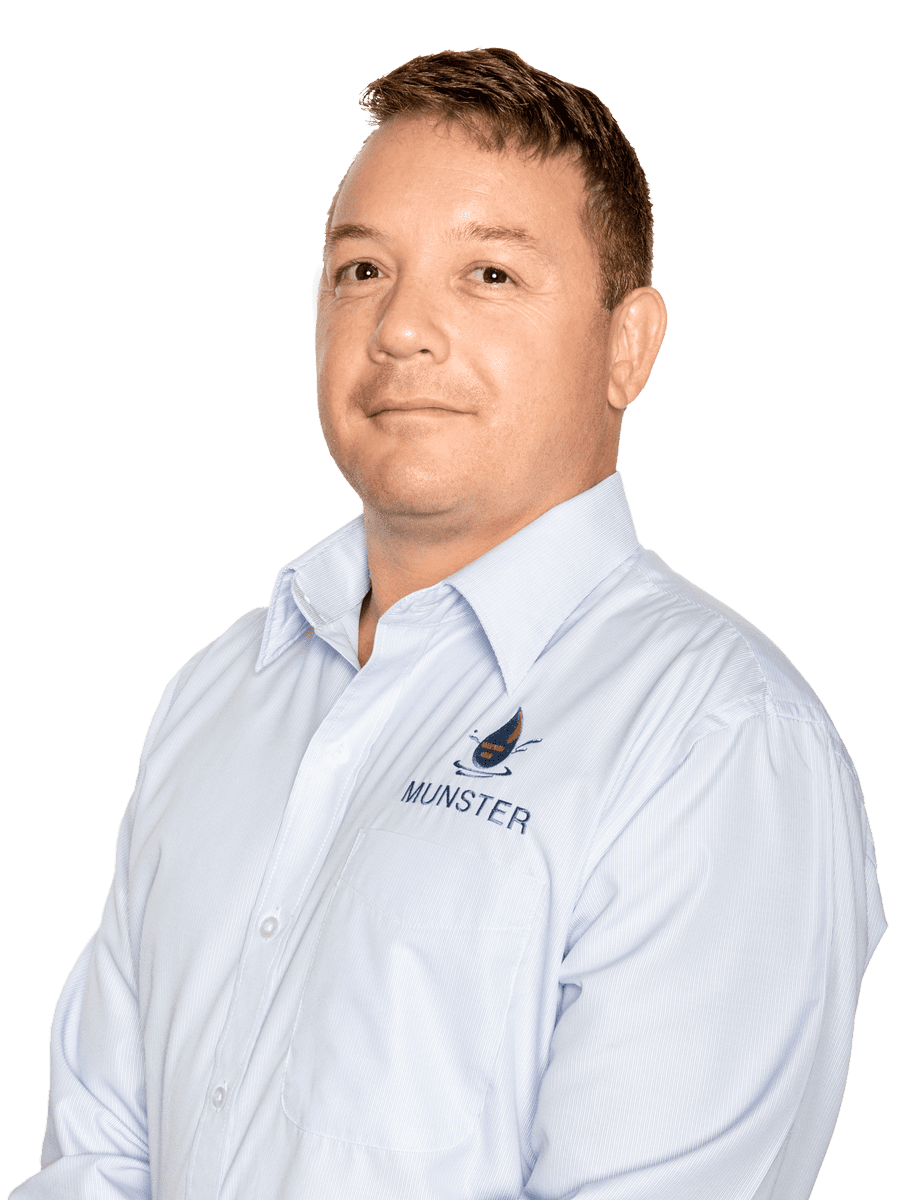 Electrical Delivery Manager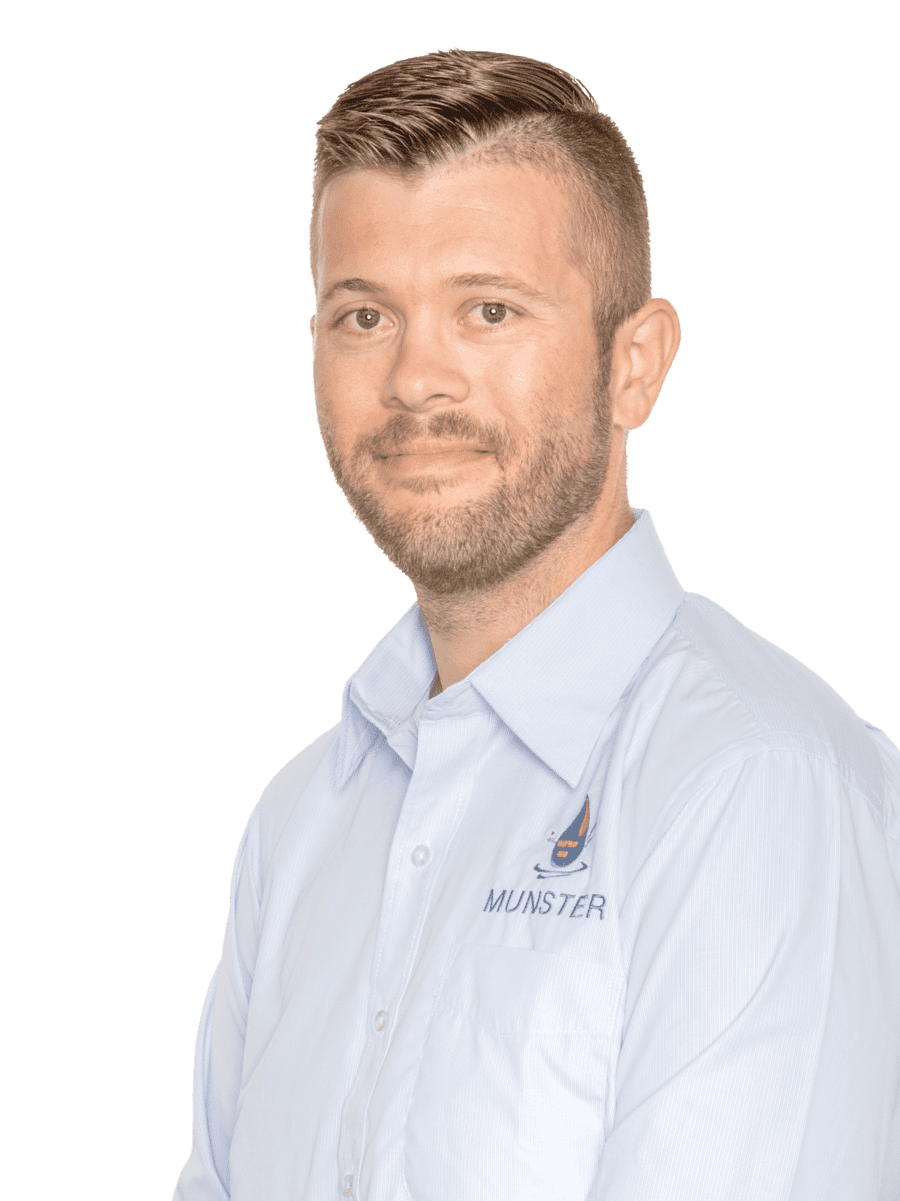 Mechanical & Electrical Services Manager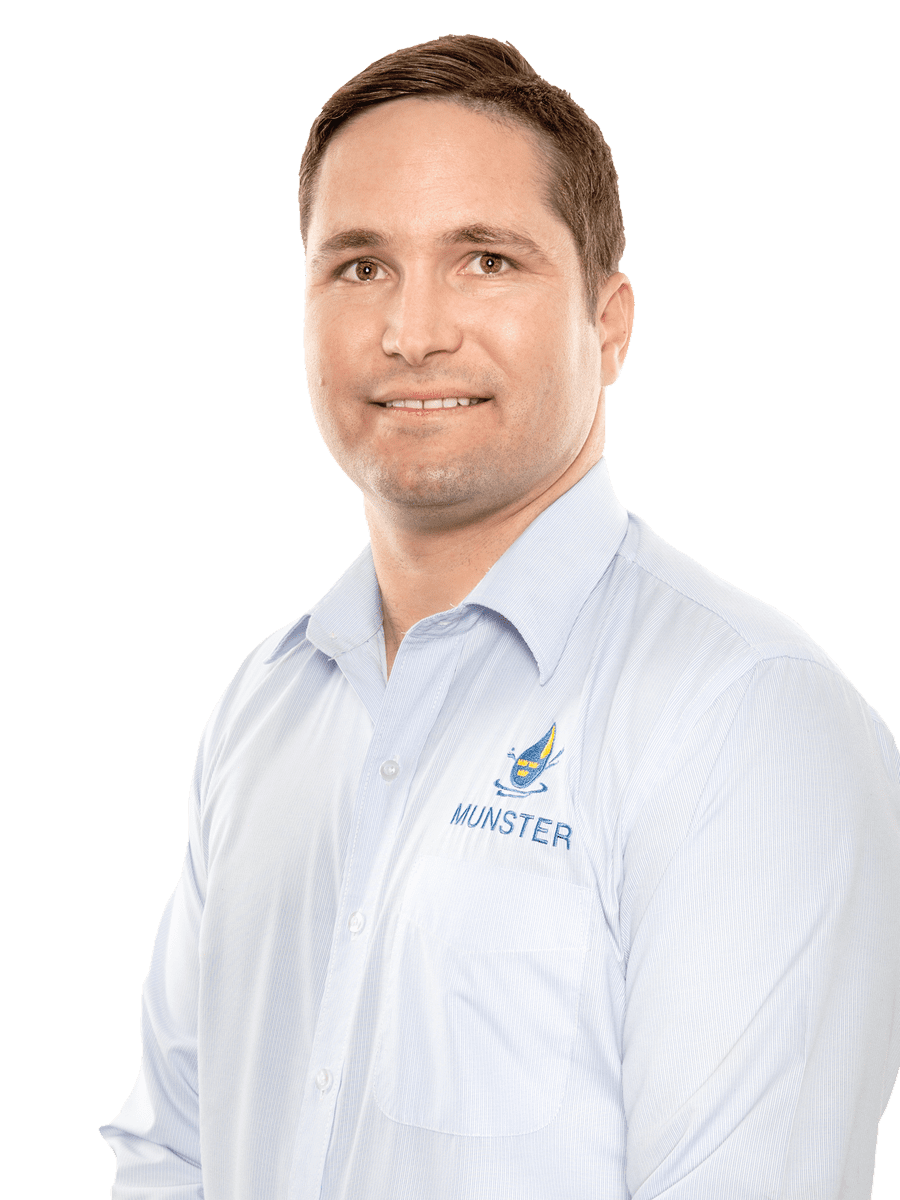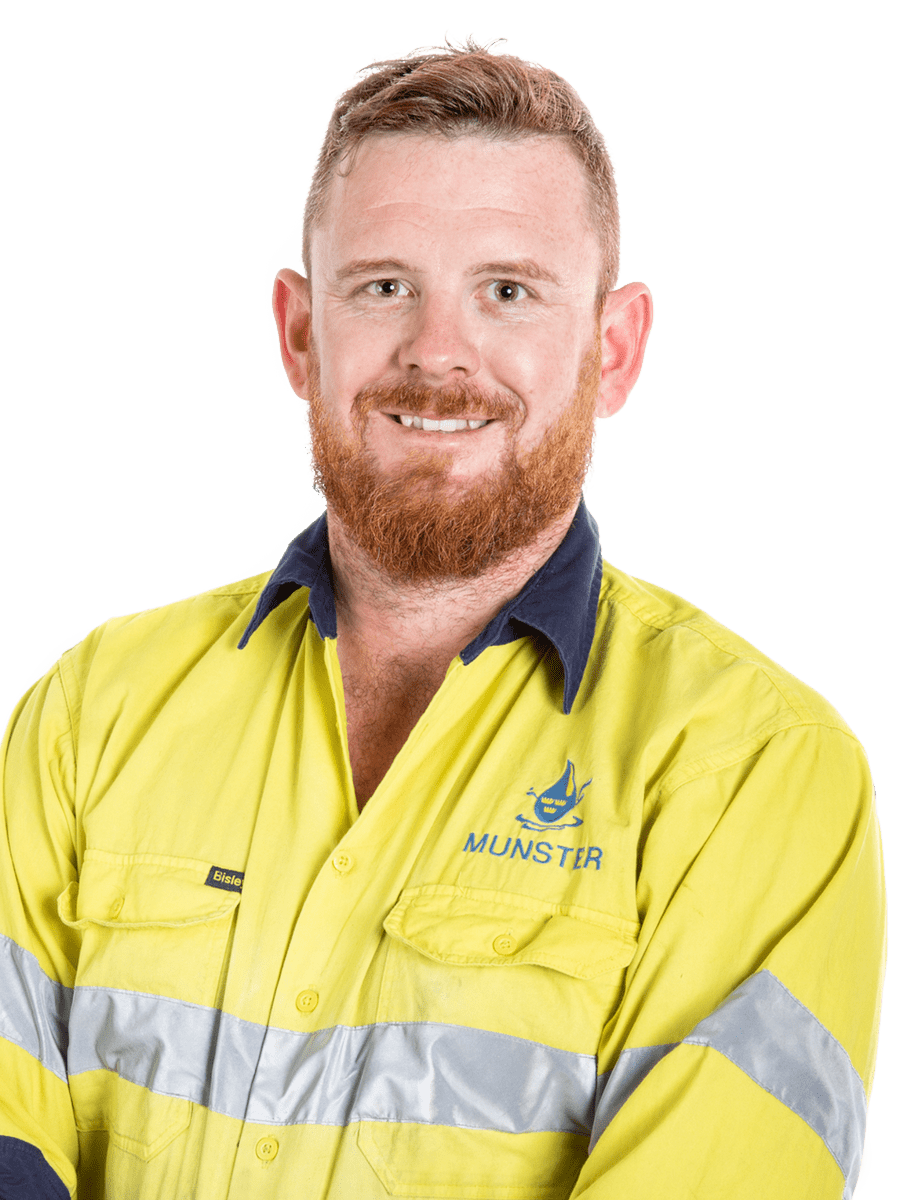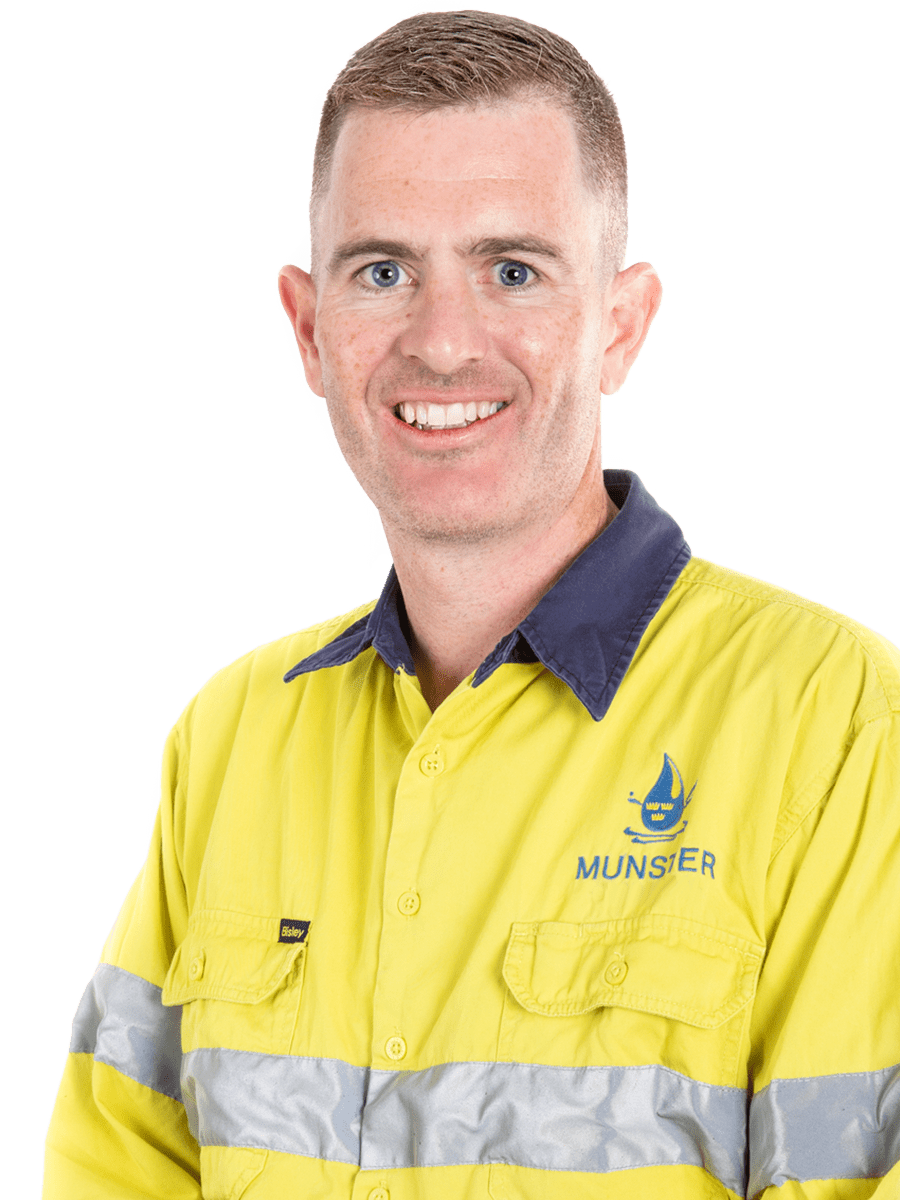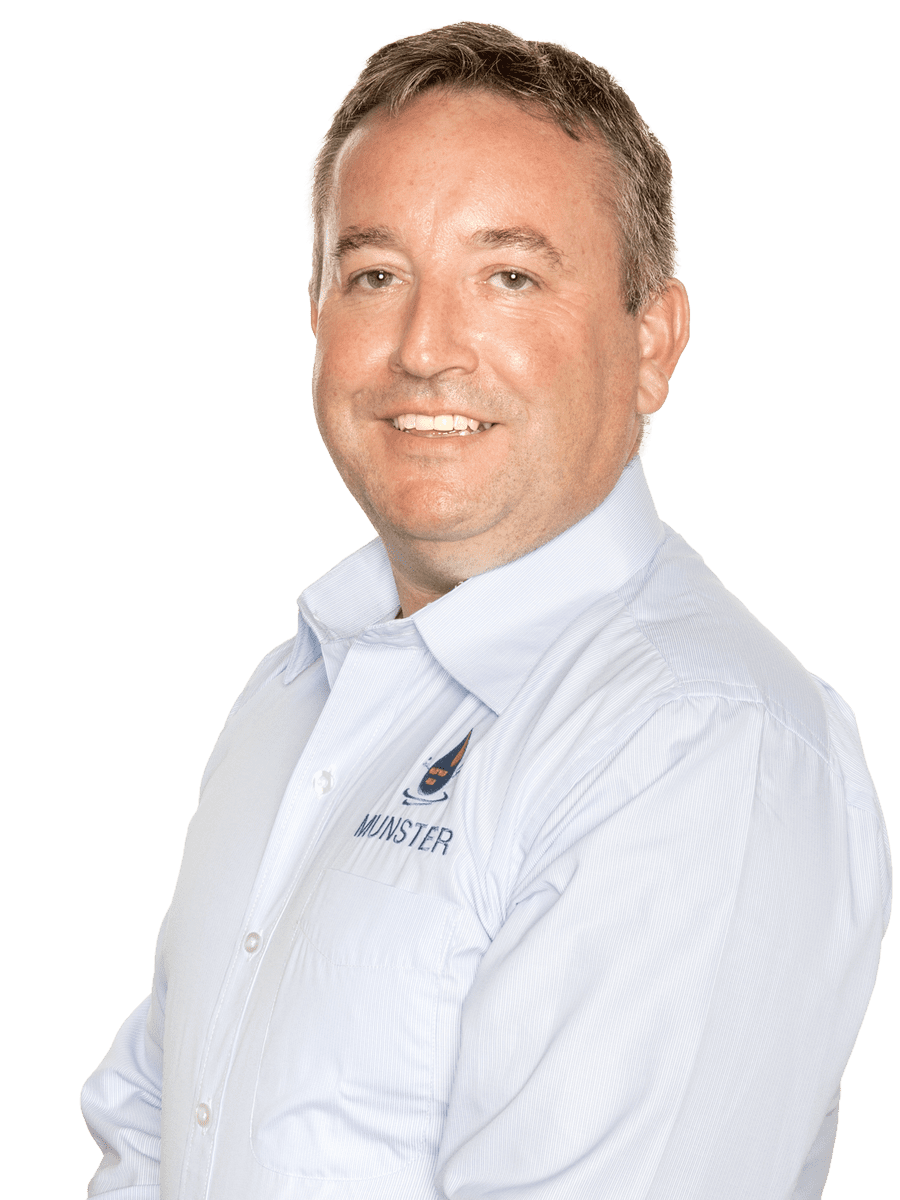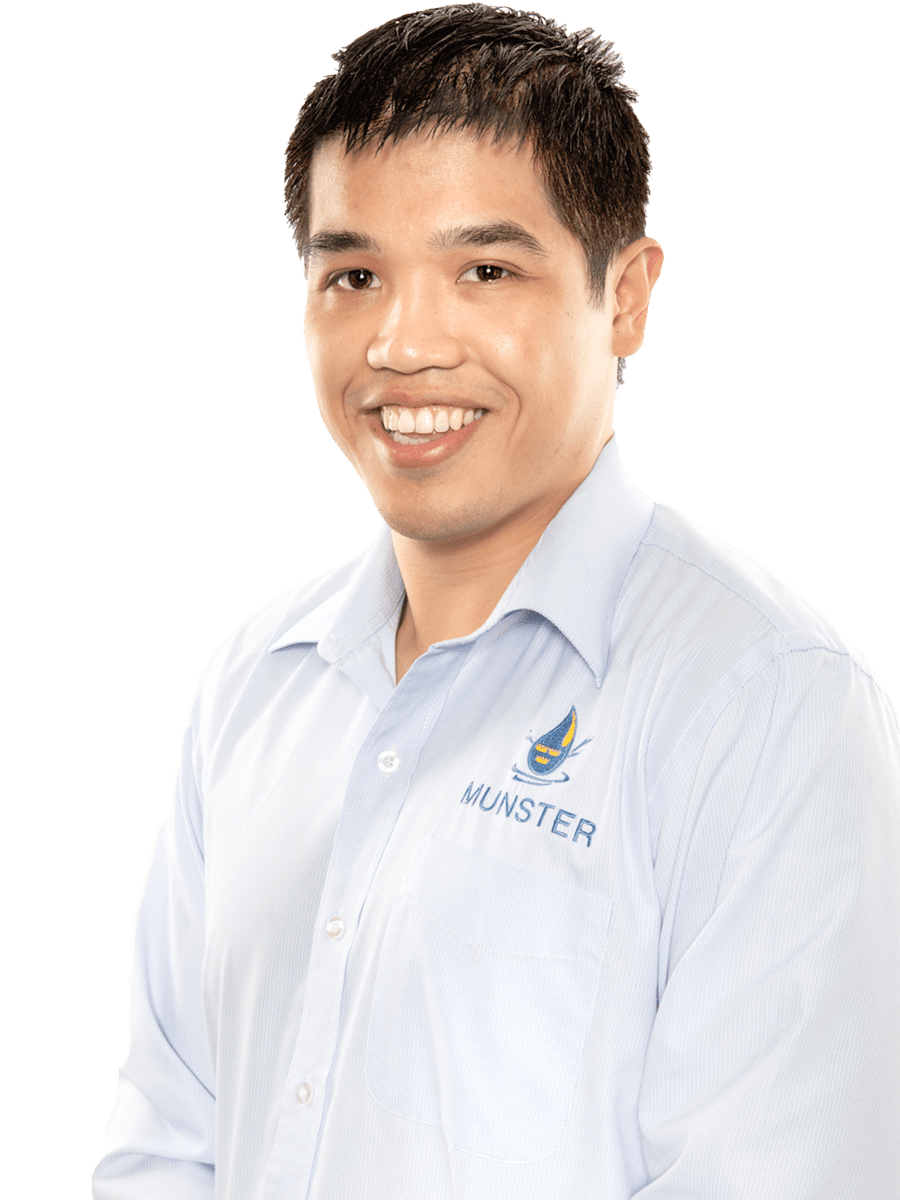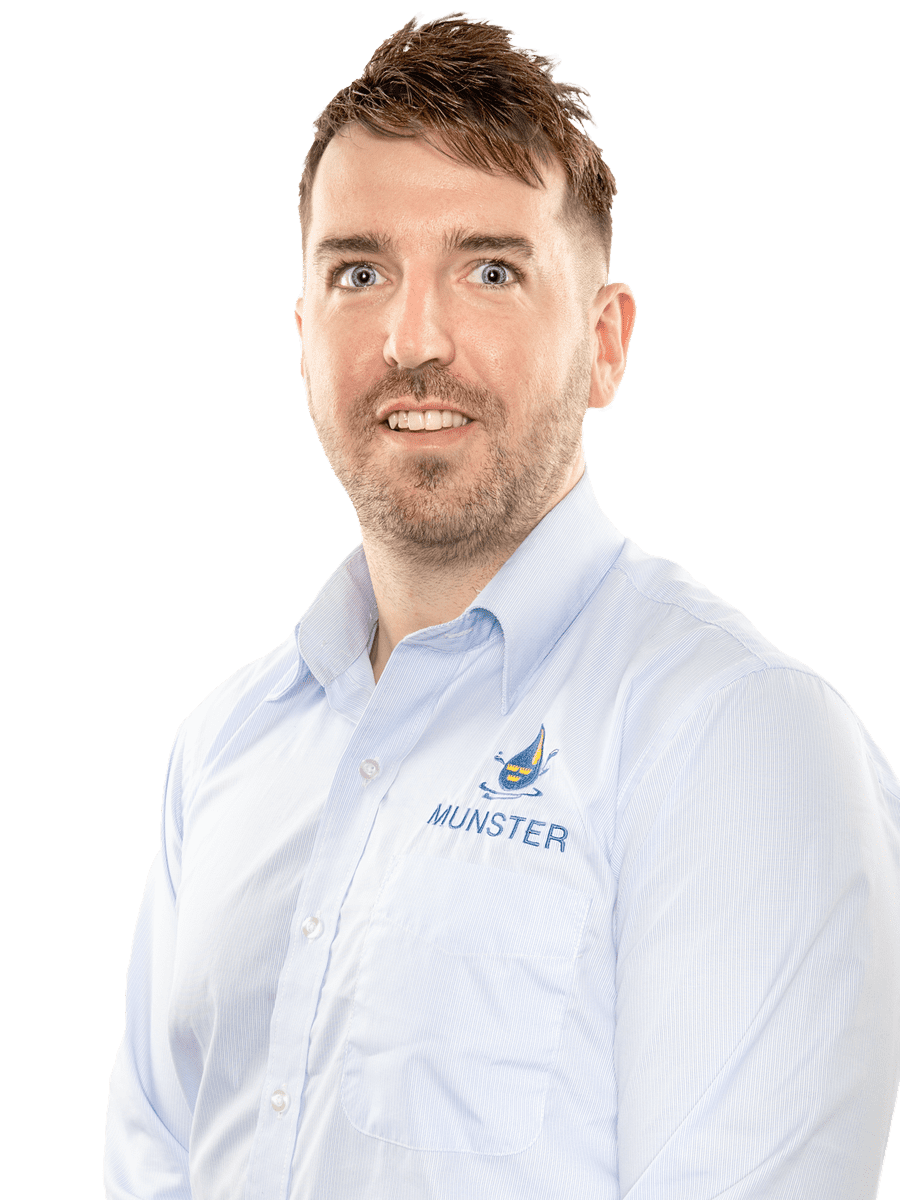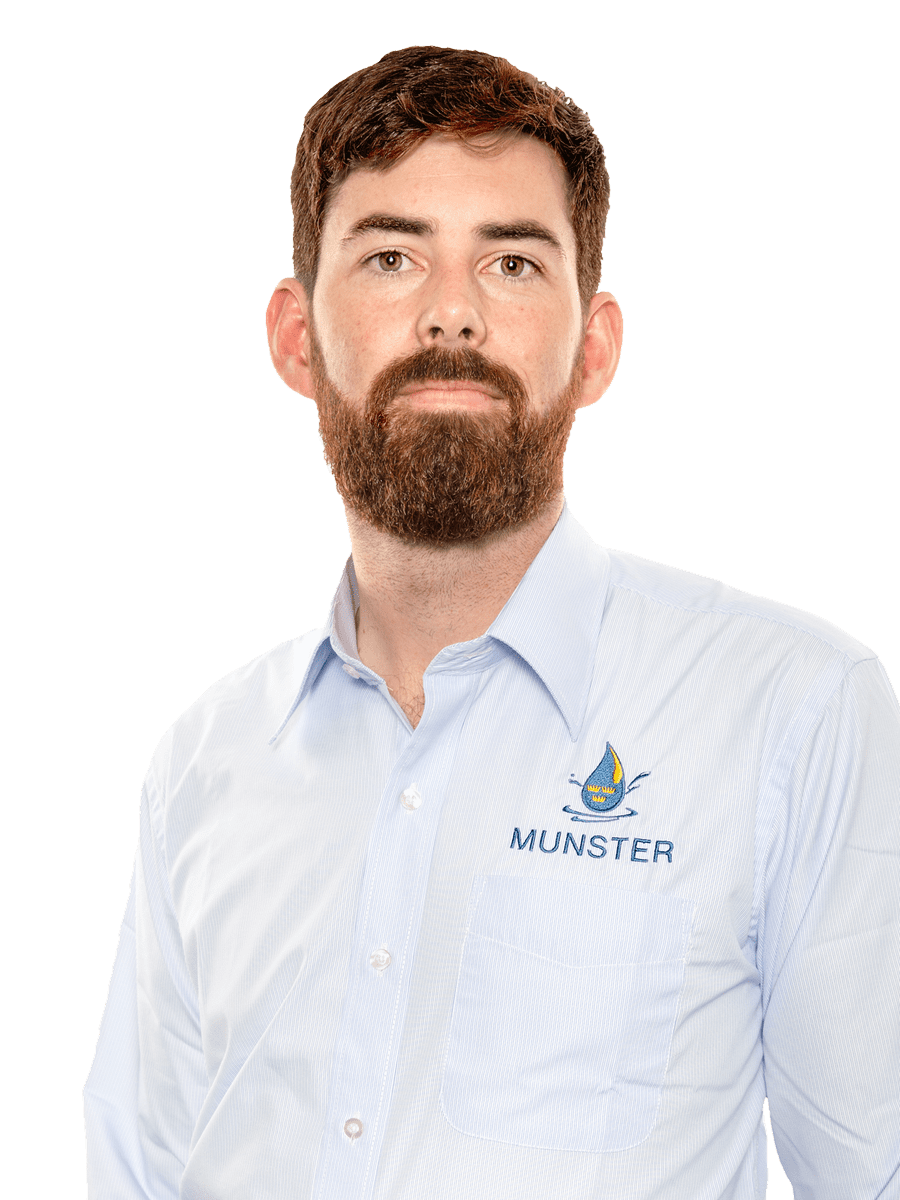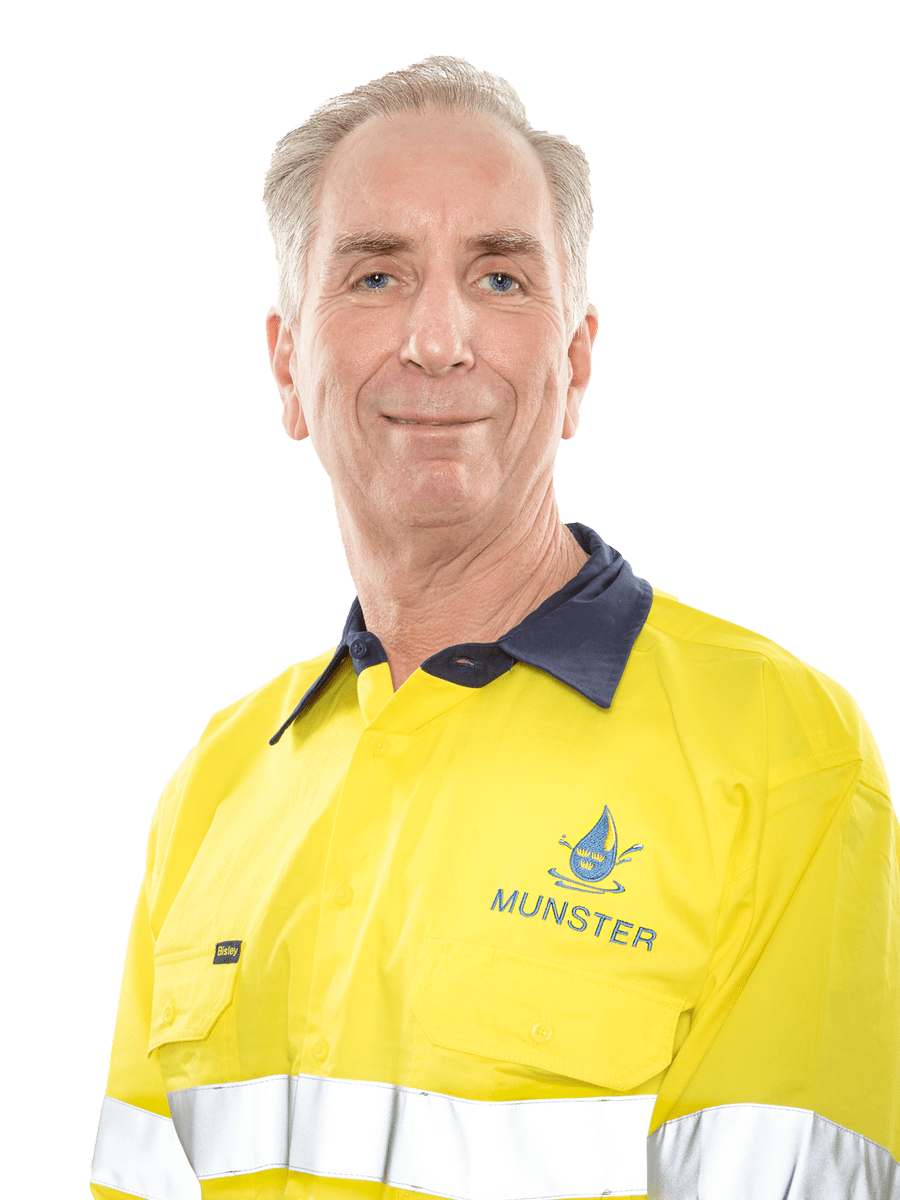 Workshop Manager Electrical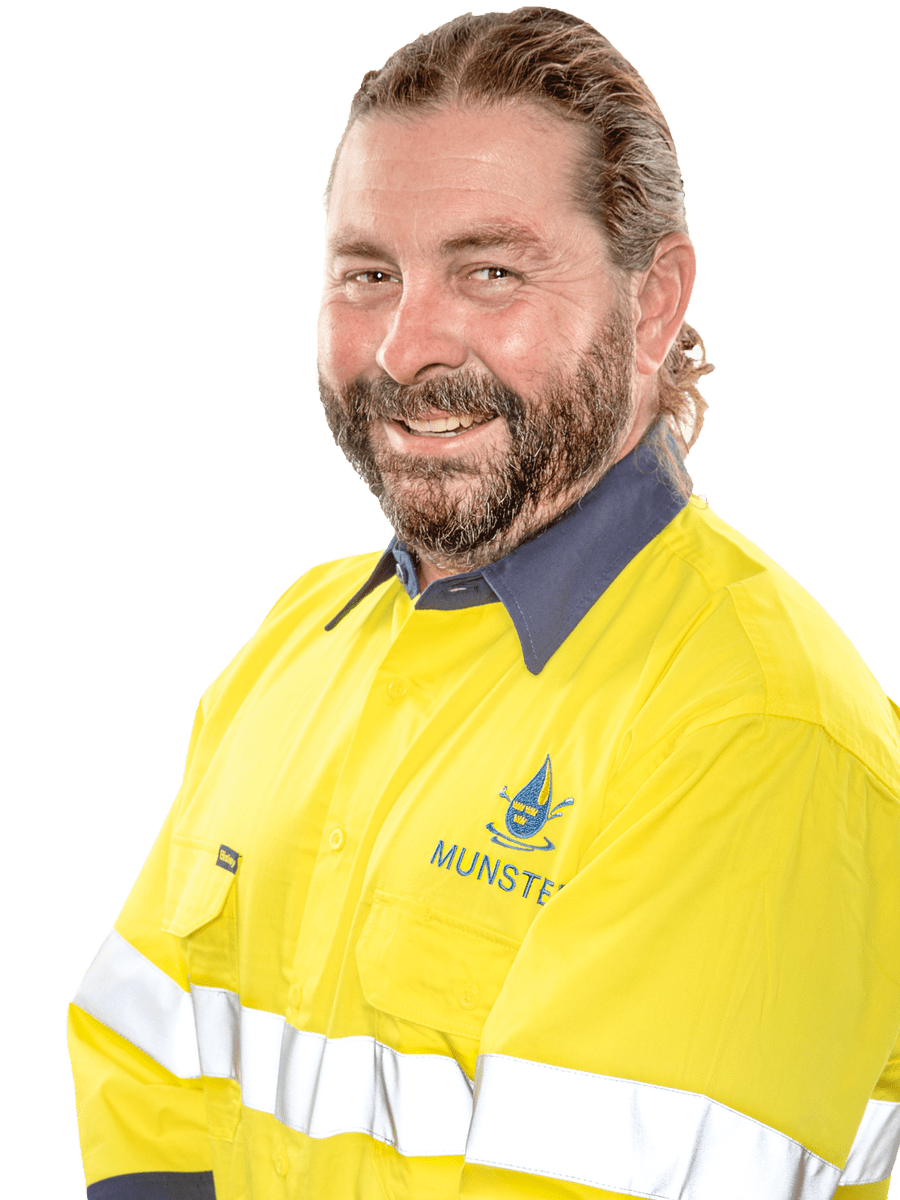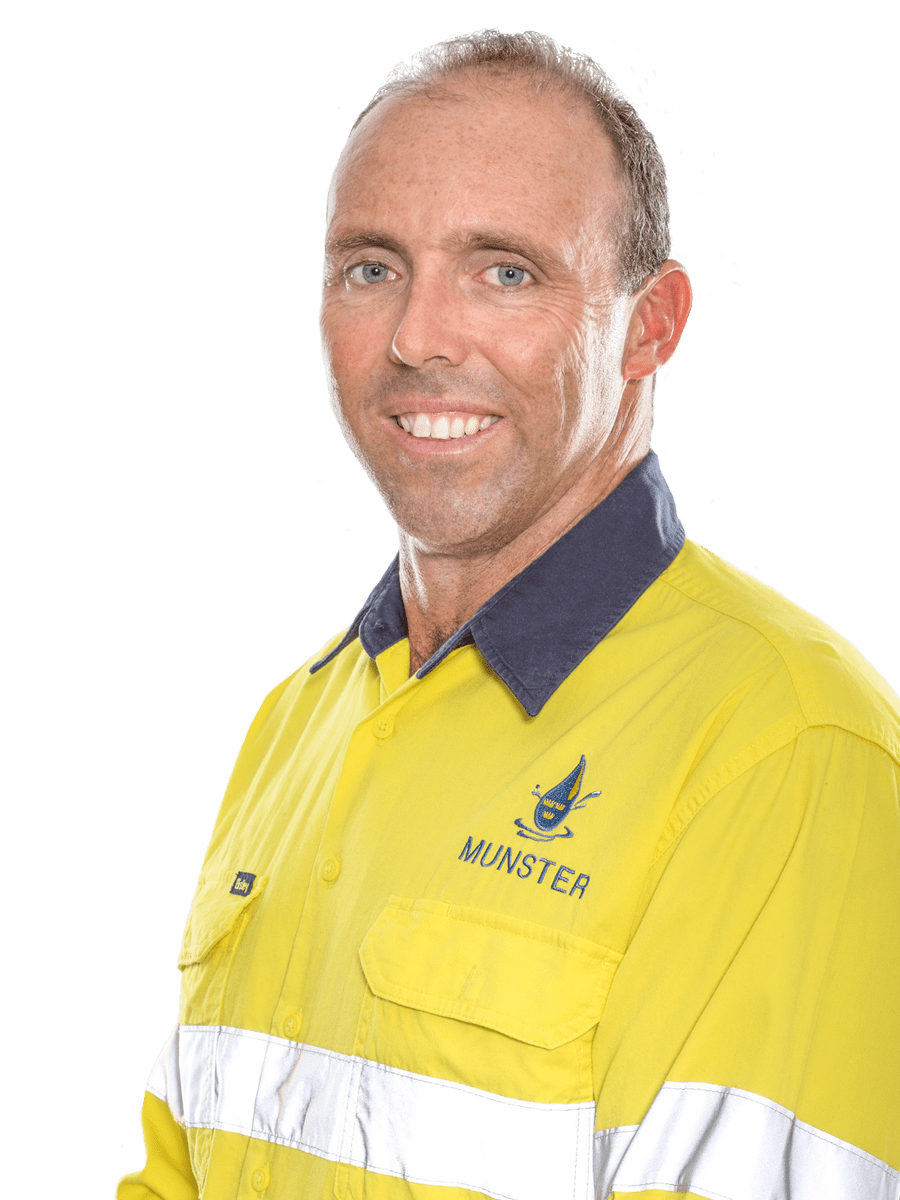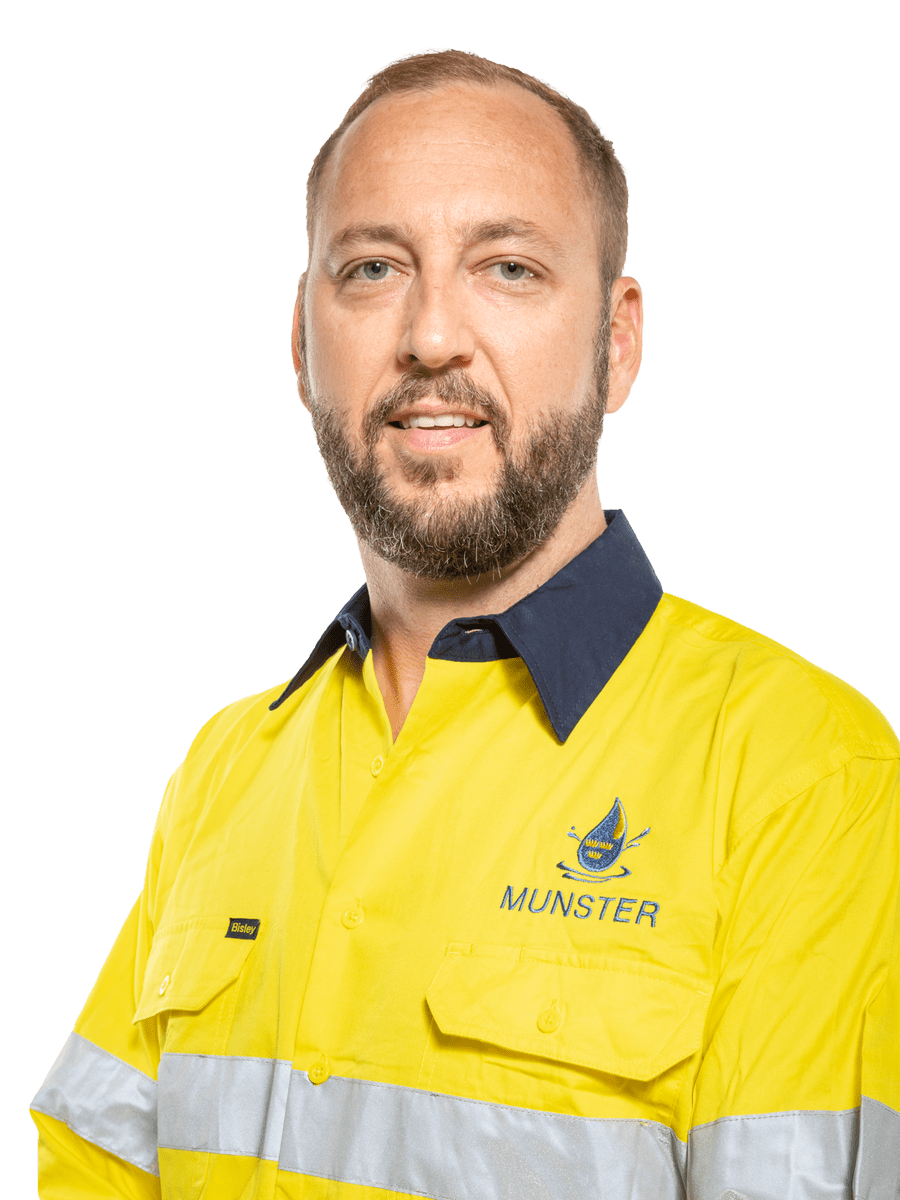 Electrical Project Manager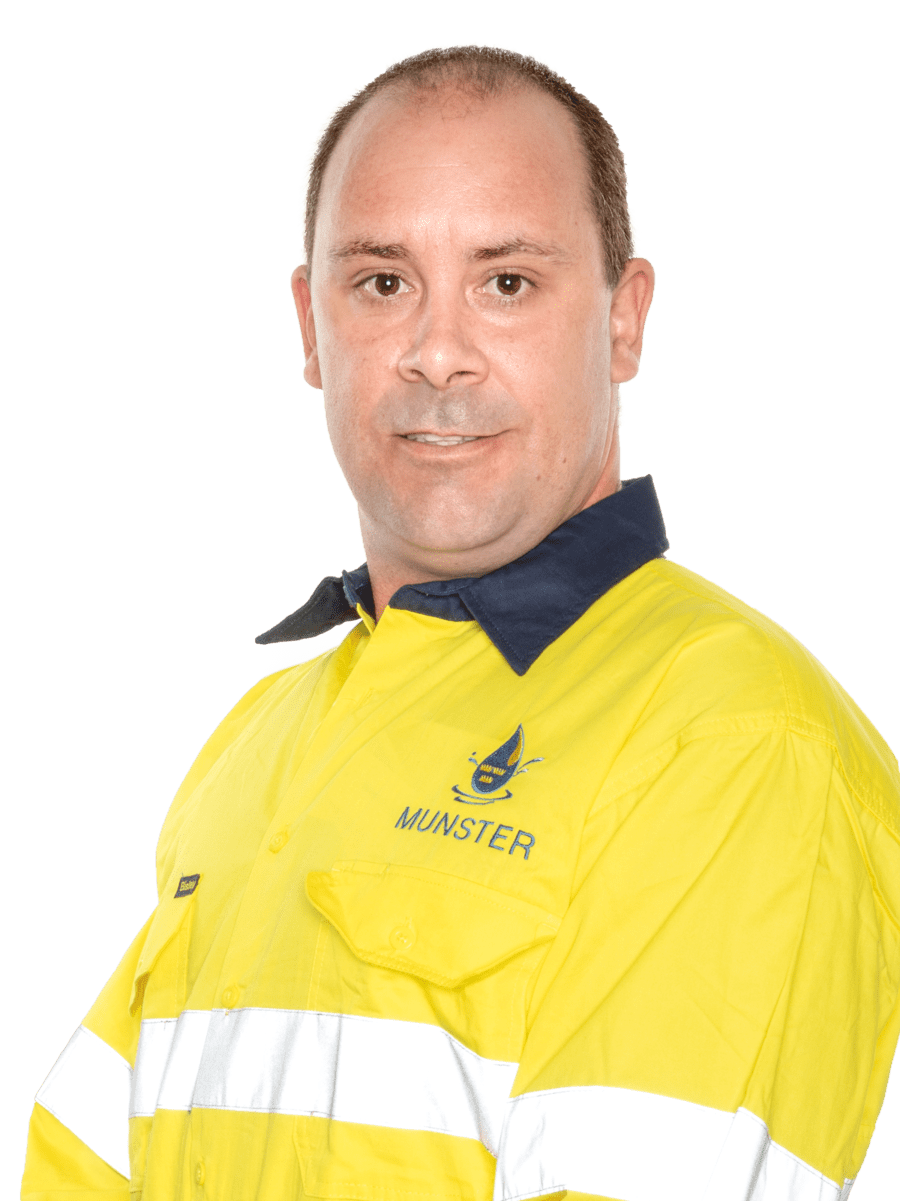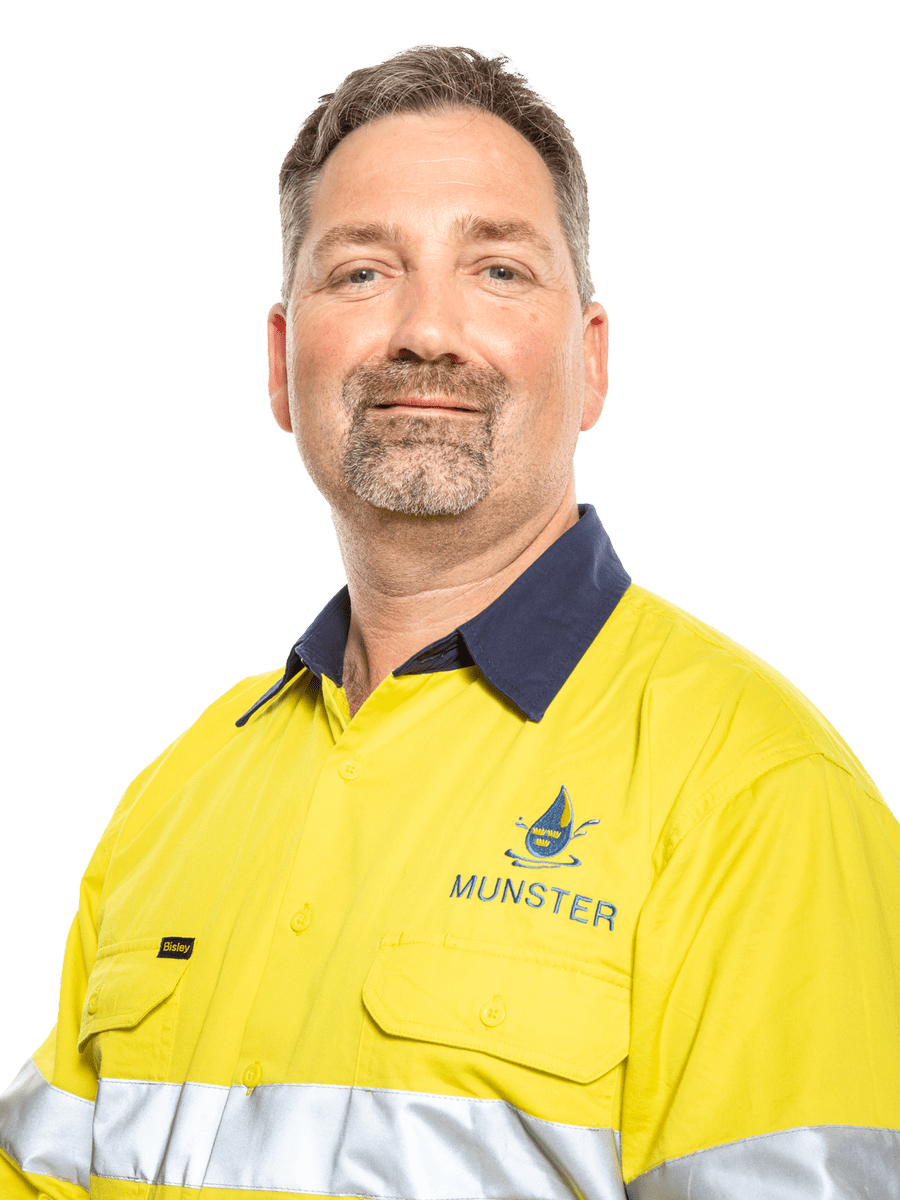 Electrical Project Supervisor