If you would like to find out more about Munster, our services or our past projects then contact us directly via one of the links provided below. You can directly contact key team members by visiting our About Us page where you'll find links to connect via email, and Linkedin.
Munster Services Group
Head Office
Munster Services Group Pty Ltd
Workshop Locations
Munster Services Qld Pty Ltd
Head Office
At Munster, we pride ourselves on our exceptional service. Our service offerings are only as good as the team providing them. That is why we are always on the lookout for exceptional people, who do exceptional things.
Munster seeks to foster an environment where our team views their careers as more than just a paycheck. We aim to facilitate, mentor, and foster the development of fulfilling challenging careers.
Our business is built on matching the right people with the right attitude, approach, and training to the right career opportunities. A career with Munster means furthering your industry exposure, personal development, and qualifications, all of which will ultimately contribute to, and result in consistently delivering exceptional service for our clients.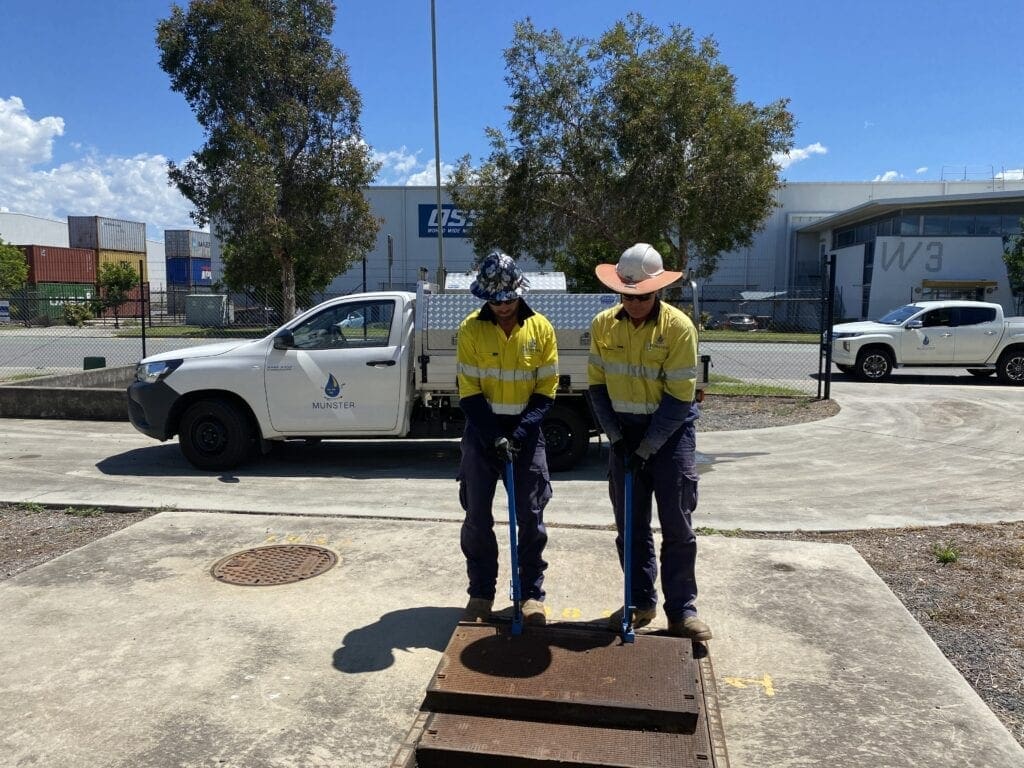 Munster Services Group is a family oriented, flexible employer providing long-term, rewarding career opportunities to our employees. Munster respect, and promote diversity, inclusion, and actively foster a working environment that promotes continual professional development.
Our projects, and services are diverse, and provide employees access to a range of varied, and challenging work experiences, and opportunities to hone skills, and develop an evolving career. All our employees are provided national recognised training, and industry development opportunities.
We celebrate diversity, and promote inclusivity in our workplace, on our teams, and in the communities we serve. 
Office, and administrative staff are welcome to apply across the following areas:
Project Engineering
Project Management
Facilities Management
Construction
Operations
Business Development
HSEQ
Finance
Trades, trainees, and apprentices are welcome to apply across the following disciplines:
Fitters
Plumbers
Boilermakers
Welders
Electricians
Current Position Openings
If you would like to see our current position openings, all vacancies are posted on SEEK. We encourage you to review the specific job posting, and contact us with your current CV addressing the job's criteria, and requirements.
You can also keep up to date with Munster, and all of our news, job opportunities, and developments by connecting with us via LinkedIn.